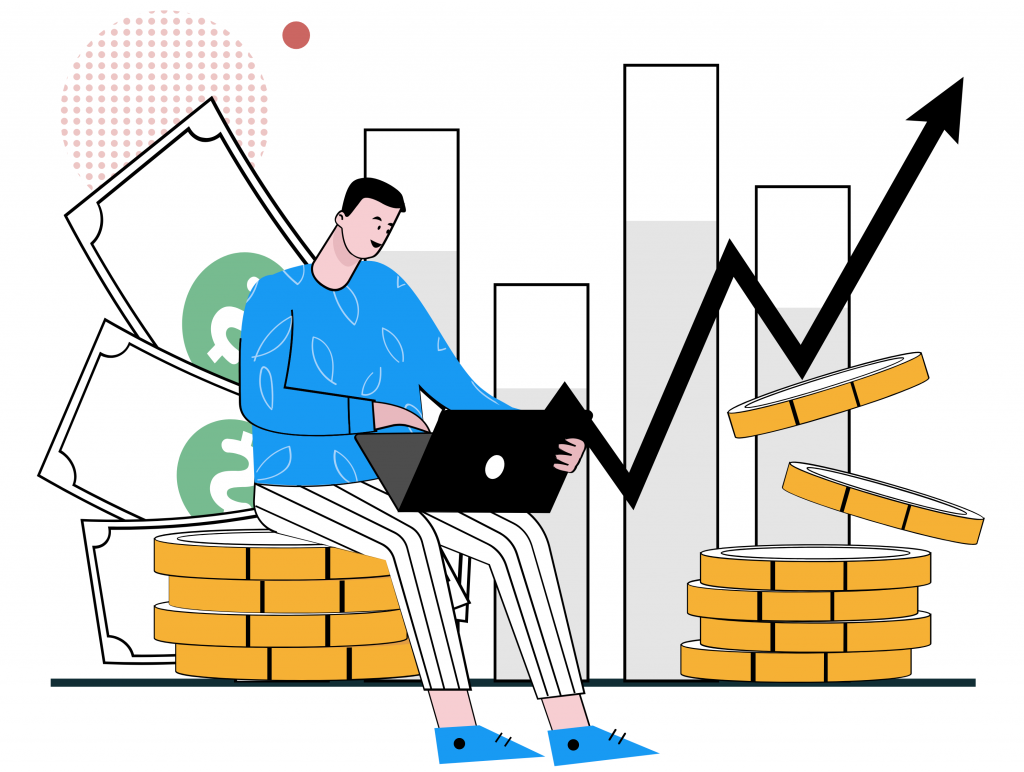 Take control of your cloud costs and achieve cloud cost visibility
Cloud Cost Optimization with CloudSpend
CloudSpend helps optimize your cloud costs through adopting best practices like implementing chargebacks, reserving capacity, and rightsizing resources. ManageEngine CloudSpend is a cloud cost optimization tool that helps you save cloud bills.
Make your business stronger with ManageEngine's cloud cost optimization tool
Yes, we mean it. Cost optimization becomes easy with our automated bill processing that extracts relevant cost categories into an intuitive dashboard–data transfer type, region, operation type, usage type, availability zone–to provide deep visibility into your cloud costs.
Perform ad-hoc analysis using various filtering and grouping dimensions. Breakdown spending by linked accounts within customized date ranges. Alternatively, you can use auto-generated and user-defined tags to isolate and analyze subsets of your cloud costs.
Leverage native tags to allocate spending to one or more business units within the organization and make individual business units more accountable. Track costs for different teams, projects, and customers using CloudSpend.
Identify the top three cost accruing services; analyze spending calendar-wise; view cost distribution by region, instance-type, component, data transfer; and analyze savings plan usage and performance.
Create forecasts that help you to realize a reality check based on the historical data, and gain insights into whether the expenses will meet the budget goals or exceed them. Take control of the split-up expenditure for individual business units, and take measures not to exceed the budget.
ManageEngine CloudSpend built to meet your cloud cost management needs
A cloud cost management tool to administer your Microsoft Azure cloud that helps you allocate Azure budgets, utilize tags, and create business units for cloud costs to track your Azure cost management journey.
AWS cloud cost management lets you analyze, control, and track your spending on your AWS cloud services. You can also check for improper tagging and account governance.
For mer informasjon eller bestilling av våre produkter og tjenester, kontakt oss.