Manage Engine har et stort spenn av programvare som vil forenkle din IT hverdag. Sikkerhetsstyring av alle flater – desktop, mobil og nettleser. Administrer, kontroller og sikre serverne, stasjonære PC'er, bærbare datamaskiner, mobile enheter og nettlesere. Kontakt oss, så hjelper vi deg å finne de verktøyene som passer for deg og din bedrift.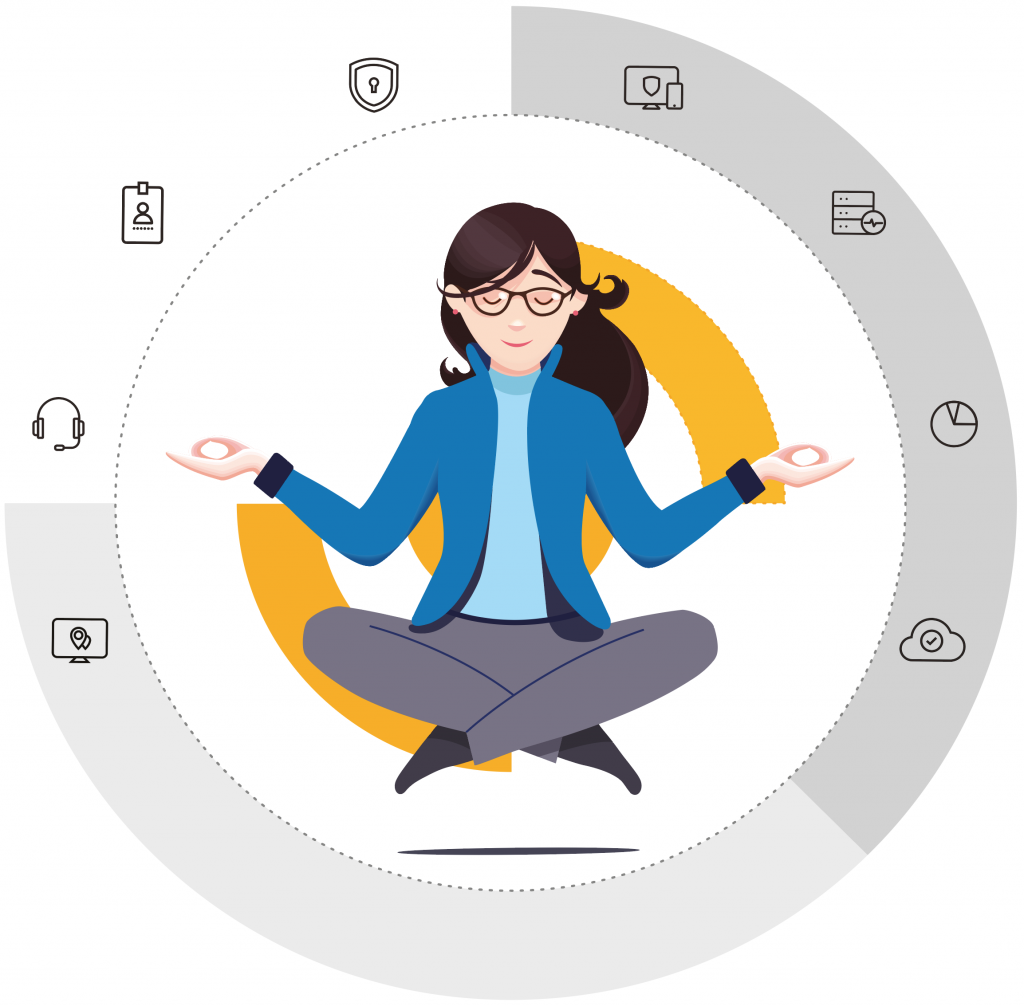 Manage Engine leverer bransjens bredeste spekter av IT-administrasjonsprogramvare. Vi har alt du trenger – mer enn 120 produkter og gratisverktøy – for å administrere all din IT-drift. Alt fra nettverk og servere til applikasjoner, servicedesk, sikkerhet, stasjonære datamaskiner og mobile enheter osv. Med Manage Engine har du tilgang til en rekke nyttige verktøy for overvåkning, kontroll og styring av enheter og systemer i bedriften. Dette vil garantert forenkle din IT-hverdag.
Unified Active Directory, Exchange, and Office 365 management and reporting solution.
M365 Manager Plus is an extensive Microsoft 365 tool used for reporting, managing, monitoring, auditing, and creating alerts for critical activities.
Complete privileged access security for enterprises
Unified Endpoint Management & Security Solution
Monitoring Availability and End User Experience Made Simple
Log management, auditing, and IT compliance management made easy.
Cloud Cost Optimization with CloudSpend
For mer informasjon eller bestilling av våre produkter og tjenester, kontakt oss.