ManageEngine OpManager, den pålitelige programvaren for nettverksovervåking.
Bedrifter er avhengige av nettverk for alle operasjoner. Derfor er nettverksovervåking veldig viktig for enhver virksomhet. I dag spenner nettverk globalt og har flere koblinger mellom geografisk atskilte datasentre, offentlige og private skyer. Dette skaper mangfoldige utfordringer i nettverksadministrasjon. Nettverksadministratorer må være mer proaktive og smidige i å overvåke nettverksytelsen. Dette er imidlertid lettere sagt enn gjort.
Vi introduserer ManageEngine OpManager, en brukervennlig og rimelig nettverksovervåkingsløsning. Den overvåker nettverksenheter som rutere, brytere, brannmurer, belastningsbalansører, trådløse LAN-kontrollere, servere, skrivere, lagringsenheter og alt som har en IP og er koblet til nettverket. OpManager overvåker kontinuerlig nettverket og gir en dyp synlighet og kontroll over det. Ved en feil, kan du enkelt oppdage årsaken og eliminere den før operasjoner blir berørt.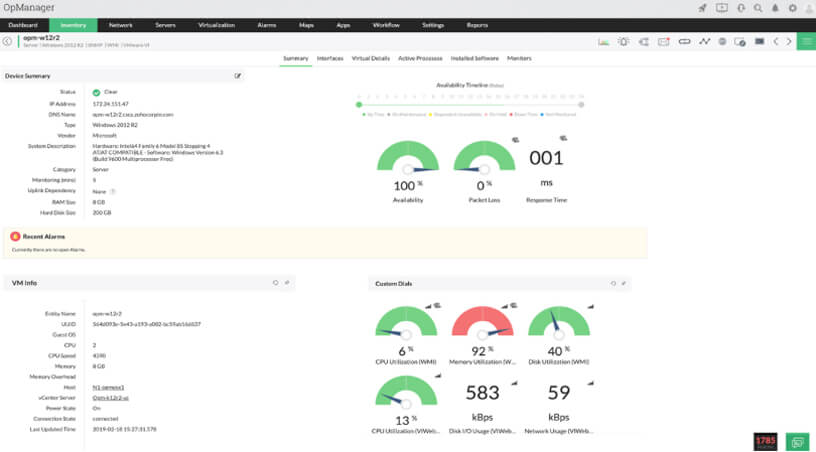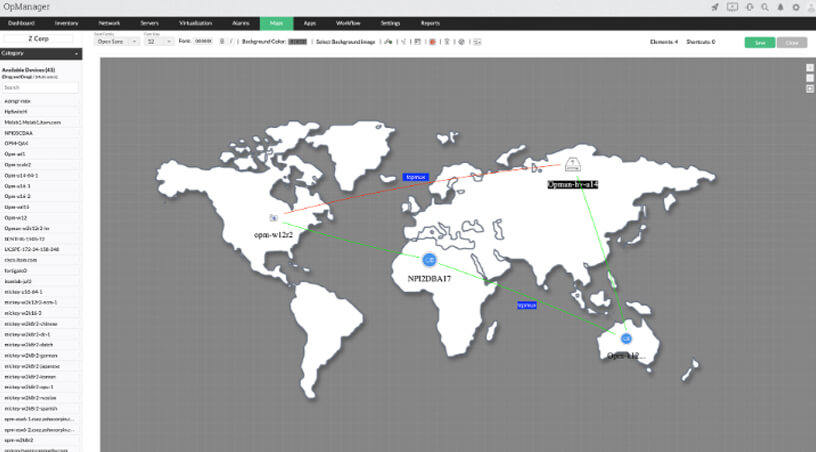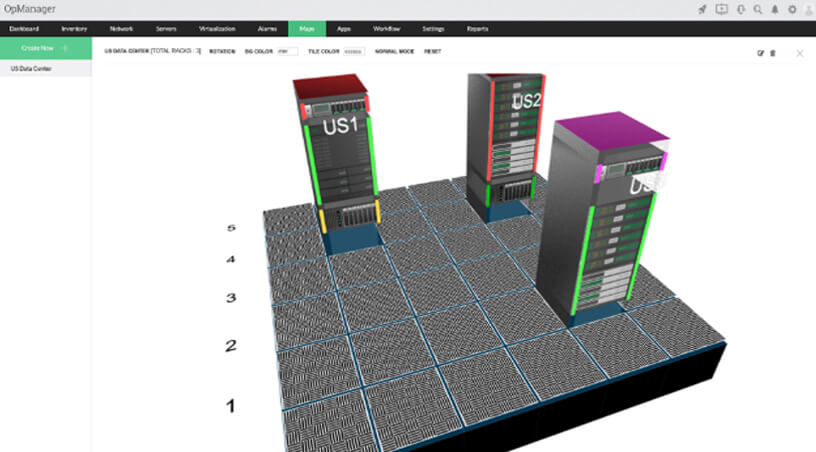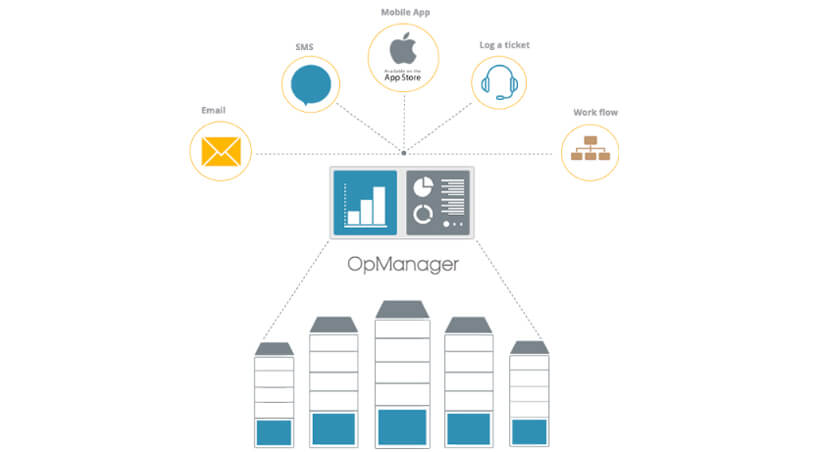 Sikkerhetsstyring av alle flater –
desktop, mobil og nettleser
Administrer, kontroller og sikre serverne, stasjonære PC'er, bærbare datamaskiner, mobile enheter og nettlesere.
Integrated Desktop and Mobile Device Management
Mobile Device Manager Plus
Mobile Device Management Solutions
Remote Monitoring and Management Tool (RMM)
OS Imaging and Deployment
Manage third party patches with Microsoft SCCM
Automated Patch management solution - on premise and on cloud
Browser Management and Security Software
Mobile Device Manager Plus MSP
Remote Mobile Device Management for MSPs
Vulnerability Manager Plus
Enterprise vulnerability management software
Data leakage prevention software for removable devices
Ønsker du å bestille en av våre produkter eller tjenester? Eller ønsker du å få mer informasjon? Ta gjerne kontakt med oss.
Telefon: 35 49 99 90 / E-post: post@provendo.no